November 28, 2012 at 9:35 pm
#925
Jason Bobich
Keymaster
Oh, that's what you meant by table? You're referring to the column shortcodes? Yeah, that's part of our theme. I guess we're just using different terminology.
But I'm still not understanding the original problem.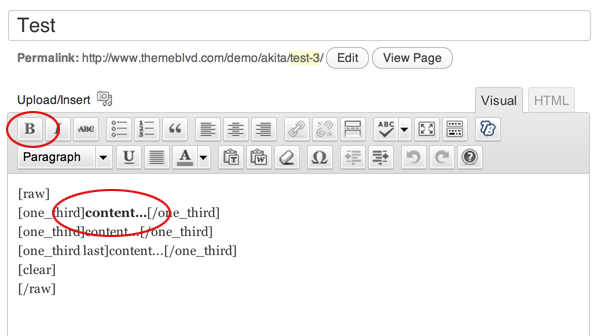 Result: http://www.themeblvd.com/demo/akita/test-3/
Maybe you could try to outline the problem more clearly with some more detail?